Aruba Surfside Marina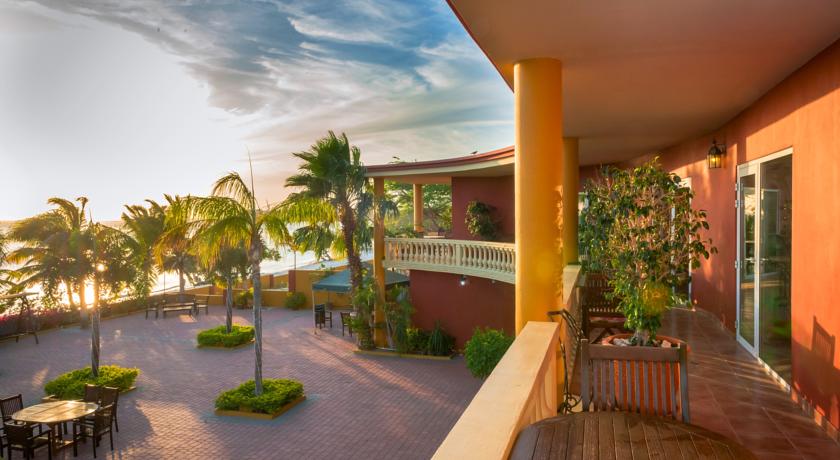 Adult Only
Address: LG Smith Boulevard 7, 0000 Oranjestad, Aruba
Number of rooms: 6.
Outdoor Facilities: Terrace.
Free Services: Free WiFi, Free Parking.
Rating: star.
---
Check Availability
About Aruba Surfside Marina
Located at Surfside Beach, the Aruba Surfside Marina is a modern small bed and breakfast hotel that is a rather charming beach retreat. It's a "Green Consciousness" hotel. The tropical garden is a perfect spot for weddings, meetings, and events. In total just 6 accommodations are available and that makes Aruba Surfside Marina an idyllic and intimate low rise stay, guaranteeing privacy and a peaceful, quiet environment. Aruba Surfside Marina is known for its beautiful sunsets and it offers deluxe oceanfront suites that are located on the second floor of the premises. Downtown Oranjestad is very close by where you can find shopping & dining opportunities, as well as musea and entertainment of all kinds. A private harbor and a diving school are located very close by.
About The Rooms at the Aruba Surfside Marina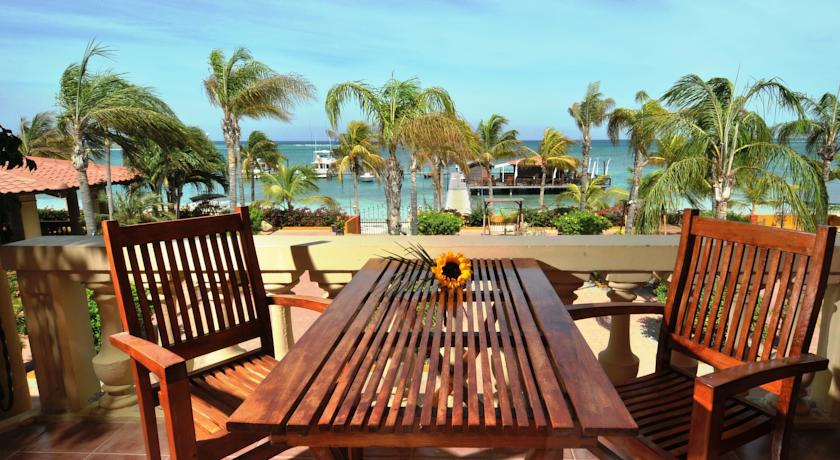 Aruba Surfside Marina offers a Grand Suite, a one bedroom Suite and three Studio Suites. They all are just a few steps away from the beach and they include daily continental breakfast, free WiFi access , daily housekeeping services, free use of beach towels and a magnificent ocean view among other amenities. Breakfast is being served on your balcony and when you are visiting with more than two persons you can enjoy your start op the day under the Gazebo from 7:15 am till 10:00 am. The Aruba Surfside Marina Suites are well equipped. A kitchenette offers a fridge, microwave and coffeemaker. Furthermore, the suites feature air-conditioning, a safety box and cable TV. Even a ironer and ironing board, a hairdryer and a ceiling fan are at your disposal. Also you will find an open balcony and a sitting area. The bathroom has a shower, a bath and a toilet. Hot running water completes the picture.
About Surfside Beach
The nearest beach at the Aruba Surfside Marina is Surfside Beach.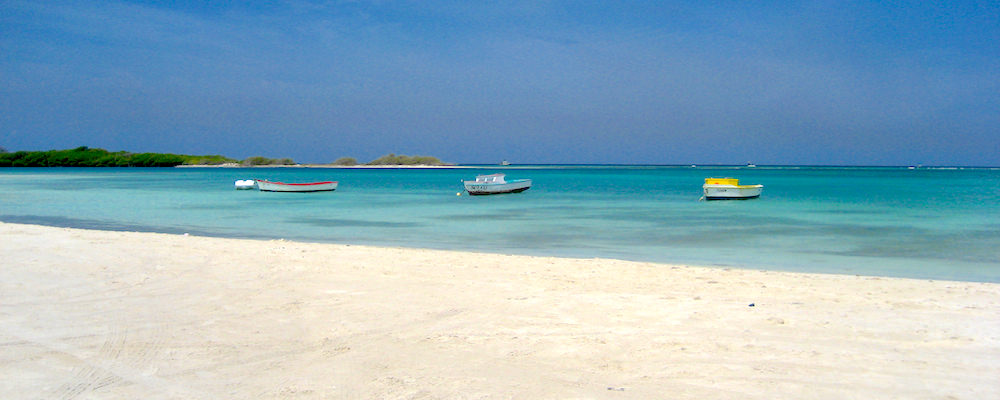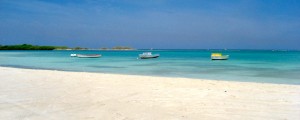 Surfside Beach is a beautiful and not too busy beach that is located on the west-coast of Aruba. This beach is very close to the centre of Oranjestad (only 5 minutes by car) but also very close to the Queen Beatrix International Airport. It's the type of beach you will typically find abroad in urbanized areas close to the ocean. Surfside Beach is great for families with children to visit. The water is calm and shallow and is perfect for swimming. The beach is well-accommodated beach, you will find almost everything at hand or very nearby to make your stay as comfortable. Surfside Beach lies next to the Neptali Henriquez Park and stretches for about 350 meters to the south. At the most southern point there are excellent opportunities to make some beautiful pictures of inbound flights of airplanes flying to Aruba. Diving lessons can be taken at the Searuba Fly and Dive Diving Center that is located on the beach.
Read more about Surfside Beach