Wonders Boutique Hotel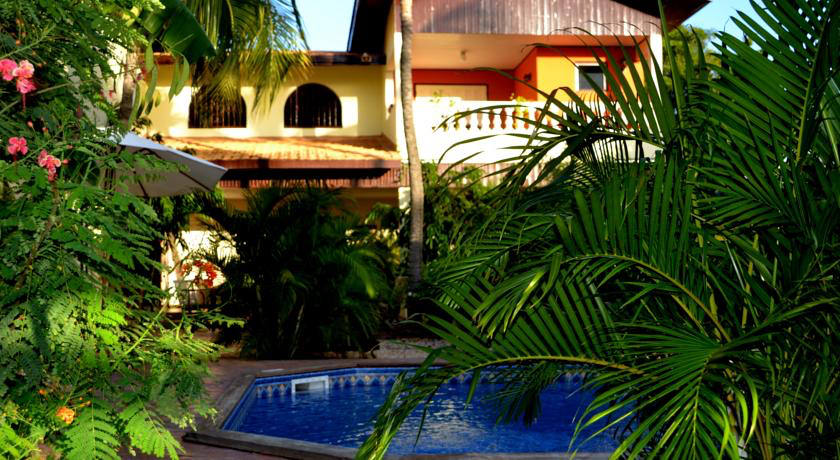 Adult Only
Address: 63 Emma Straat, Oranjestad
Number of rooms: 8.
Outdoor Facilities: Outdoor Pool, Terrace, Parking, Sun Deck, Garden.
Free Services: Free Shuttle Service to the beach, Free WiFi, Free Parking, Free Beach Chairs, snorkeling gear, beach towels.
Rating: 3 star.
---
Check Availability
About the Wonders Boutique Hotel
You'll find the Wonders Boutique Hotel just 2 kilometers from the center of Oranjestad. It is one of the smallest Aruba boutique hotels, as it features just 8 rooms. Outdoor facilities include an outdoor pool which is fed by a natural spring, a garden, terrace, and sun terrace. Eagle Beach is just 10 minutes away, and the hotel offers a free daily shuttle service to Eagle Beach and Palm Beach. WiFi is free for guests, and a free private parking area is available at a nearby location. Beach towels, lounge chairs at Palm Beach and snorkeling gear are free of charge. This boutique hotel is a little adults-only heaven for everyone who just likes to relax in a casual yet luxurious environment!
About The Rooms at the Wonders Boutique Hotel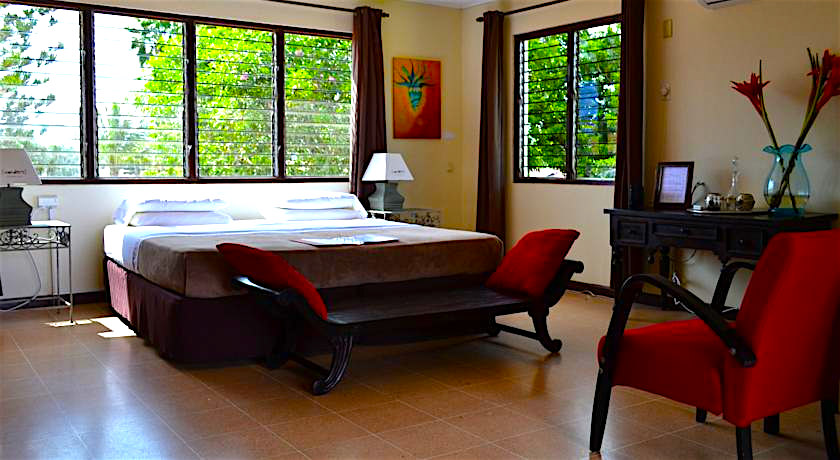 All 8 rooms are furnished with a king-size double bed, a flat screen TV, a safety box, a bathroom, and a small fridge. The room types at the Wonders Boutique Hotel range from Cozy Colonial, Spacious Select, Garden Room, and Supreme Style. The Cozy Colonial is a comfortable room with garden view. The Spacious Select is bigger and features a sitting area. The Garden Room is located on the first floor and has access to the tropical garden and outdoor pool. The Supreme Style room at the Wonders Boutique Hotel is the largest room available, with a private balcony or terrace overlooking the garden and outdoor pool.
About Druif Beach
The nearest beach at the Wonders Boutique Hotel is Druif Beach.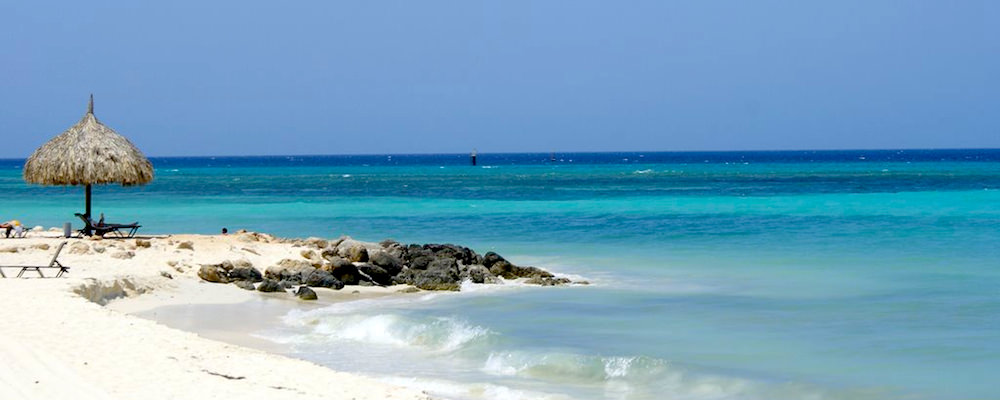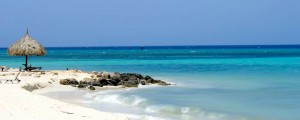 Walk a few hundred meters south-east from Manchebo Beach, and the beach will gradually morph into Druif Beach (Grape Beach). Here too you will most certainly enjoy the epic vistas the Caribbean has on offer! This beach is about 300 meters long and can get up to 50 meters wide. Trade winds are constant at this point of the island, but comfortable. Swimming conditions are excellent here as the waters are almost always calm. Enjoy the soft white sands, and clear blue sea...
Read more about Druif Beach