Surfside Beach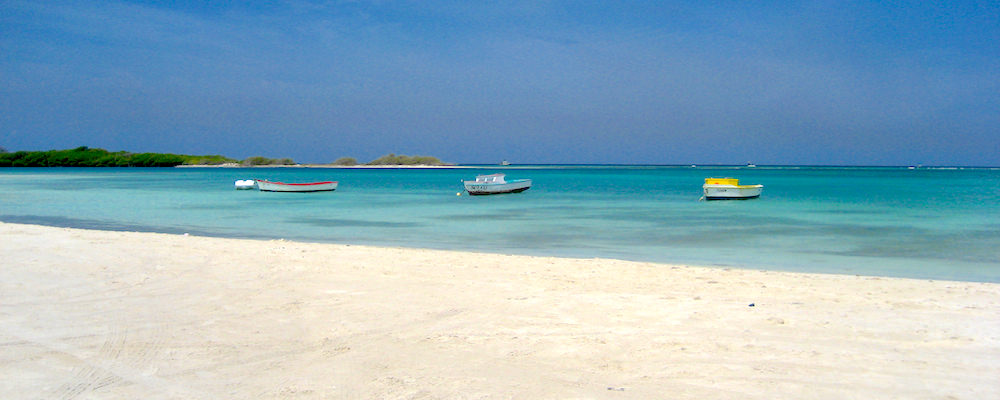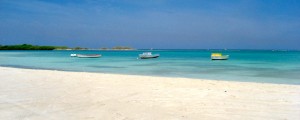 Length: 350 meters
Facilities: dive center
Activities: snorkeling, scuba diving
Bus Stop: Surfside Beach Arubus Stop
About Surfside Beach
Surfside Beach is a beautiful and not too busy beach that is located on the west coast of Aruba. This beach is very close to the centre of Oranjestad (only 5 minutes by car) but also very close to the airport. It's the type of beach you will typically find abroad in urbanized areas close to the ocean. Surfside Beach is great for families with children to visit. The water is calm and shallow and is perfect for swimming. Surfside Beach is a well-accommodated beach, you will find almost everything at hand or very nearby to make your stay as comfortable as possible. Surfside Beach lies next to the Neptali Henriquez Park and stretches for about 350 meters to the south. At the most southern point there are excellent opportunities to make some beautiful pictures of inbound flights of airplanes flying to Aruba. On the other hand when you are looking for tranquility because the presence of the airport nearby is a nuisance, there are excellent opportunities to the north worth visiting like Druif Beach, and the popular beaches in the area of Eagle Beach. All these beaches are very well accommodated as well. Surfside Beach also offers the opportunity to take diving lessons at the Searuba Fly and Dive Diving Center that is located on Surfside Beach itself. The nearby hotel has a bar and provides towels and beach chairs for guests.
Directions to Surfside Beach
Surfside Beach is easy to go to by bus or taxi or even by taking a walk. If you plan to go by car it only takes you a very short trip from the center of Oranjestad. When driving on L.G. Smith Blvd to the south just follow directions to Aruba Surfside Marina. It's only a drive of about 1.5 kilometers.