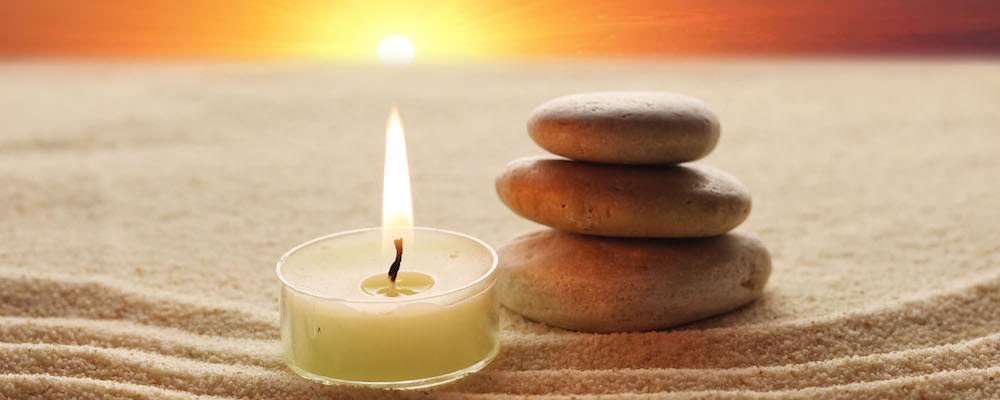 After spending a day at one of the beaches of Aruba, what's better than to enjoy a relaxing massage, a cooling body treatment or a soothing herbal-inspired facial? Here you'll find an overview of some of the best spa resorts in Aruba where you'll rediscover your sense of calmness and inner peace.
Best Spa Resorts in Aruba – Spa del Sol
The Spa del Sol at the Manchebo Beach Resort and Spa offers a large selection of custom wellness treatments. Available massages include relaxing, aromatherapy, hot stone, shiatsu and reflexology massages to be enjoyed in the spa's outdoor massage gazebos that overlook the beach and the turquoise blue Caribbean sea. The gazebos are large enough for couples to enjoy their wellness treatment together while listening to the breaking Caribbean surf and Aruba birdlife. Spa del Sol also offers a variety of body scrubs and wraps, and manicures & pedicures. For those looking to reconnect with body and soul, the beach resort offers weekly complimentary yoga classes right on Manchebo Beach.
Opening hours are Monday through Saturday from 9 AM – 6 PM, Sundays from 10 PM – 2 PM.
Best Spa Resorts in Aruba – ZoiA Spa
The recently opened Zoia Spa at the Hyatt Regency Aruba Resort & Casino offers all-natural wellness treatments, many of which are based on aloe and other oils made from herbs grown on the neighboring island of Curaçao. You'll get to choose from a wide range of aloe massages (including a jet-lag massage or a 60-minute "surf the waves" massage by two therapists working in rhythm), facials (including treatments for sun-damaged or overexposed skin), and body treatments (including a cooling aloe body wrap from top to toe to reduce inflammation while restoring hydration). The Zoia Spa also offers several hair services, manicures, and pedicures. The spa provides a locker, robe, and sandals for your comfort.
ZoiA spa is open daily from 8:30 AM to 8:00 PM.
For more information about making spa reservations, pre-arrival information, spa attire and spa etiquette, view the spa brochure.
Best Spa Resorts in Aruba – Ritz Carlton Spa
The Ritz-Carlton Aruba features a 15,000-square-foot luxury spa, with 13 quiet treatment rooms. The spa offers a complete range of herbal-inspired natural body and facial treatments. To restore balance and calm, and bring relief from muscle tension, the spa offers several massage therapies including a traditional native hot stone massage that has been used for generations. To help you choose your spa treatments, just ask the spa consultation agents at the Ritz. Lockers are available for your personal items.
The Ritz-Carlton Spa is open daily from 9 AM – 6 PM.
Best Spa Resorts in Aruba – Body & Soul Spa
You'll find the Body & Soul Spa at the Tierra del Sol Resort, Spa & Country Club in Noord, Aruba. The professional spa staff offers a variety of therapies, including massages (Hot Stone, deep tissue Sports, personalized Aromatherapy, full body Swedish), body wraps, skin and body treatments, aromatherapies, hydrotherapy, manicure, and pedicure. Hair Salon services are also available. The spa will provide you with a robe and slippers for your comfort.
The Body & Soul Spa's opening hours are:
Monday to Friday 8:00 AM to 8:00 PM.
Saturdays 8:00 AM to 6:00 PM.
Sunday's 8:00 AM to 4:00 PM.
For more information about the Body & Soul Spa, view the spa brochure.