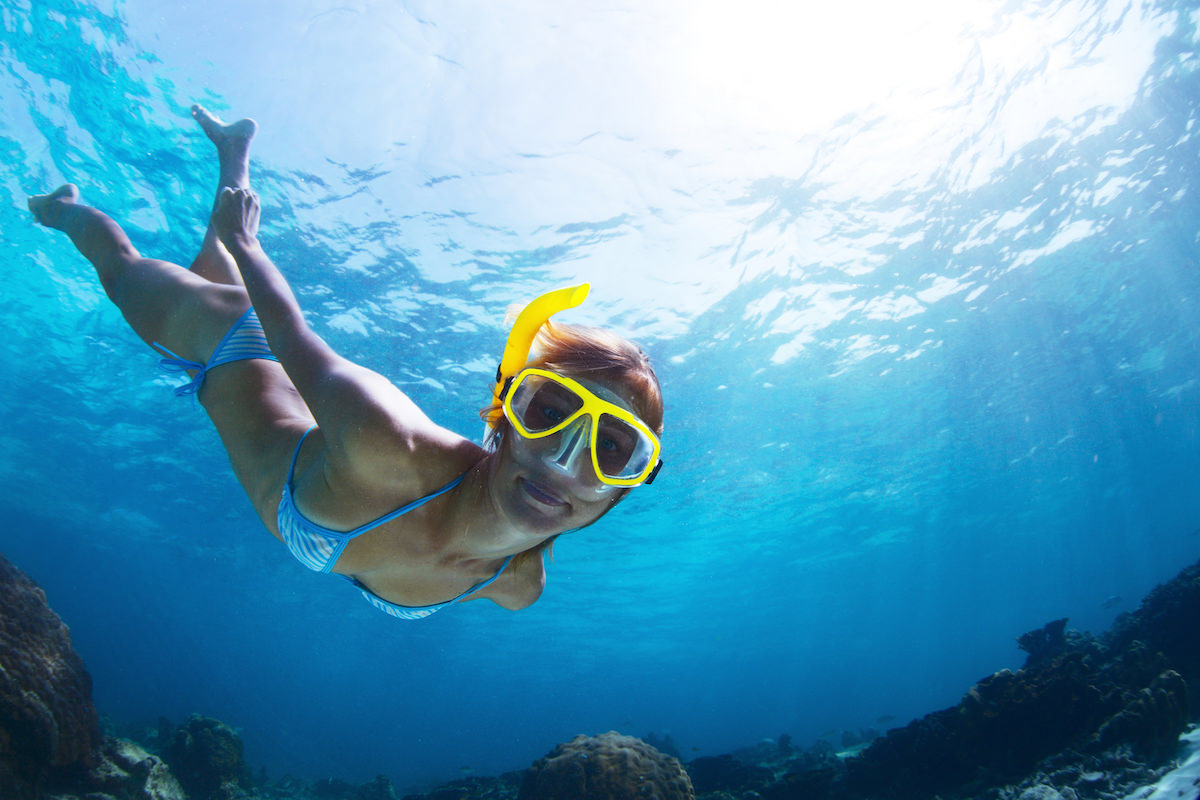 Aruba offers a wide range of activities and attractions that are sure to appeal to travelers of all ages and interests. The island is known for its beautiful beaches, including Eagle Beach and Palm Beach, which offer crystal clear waters, white sand beaches, and a great vibe. It's also an excellent destination for water sports enthusiasts, with a range of activities, including snorkeling, scuba diving, kiteboarding, windsurfing, and more. Nature enthusiasts will love Arikok National Park, which covers nearly 20% of the island and offers breathtaking natural beauty, including caves to explore, natural pools to swim in, and stunning vistas to capture on camera. Visitors can explore landmarks such as the California Lighthouse, the Alto Vista Chapel, and The Old Dutch Windmill. Shoppers and foodies will love the shopping and dining options, from local street vendors to high-end boutiques and (vegan) restaurants. And then there's Oranjestad's vibrant nightlife scene, with a range of bars, clubs, and entertainment options to suit every taste!
Fun Things to Do in Aruba
Browse the most popular activities, island tours, and excursions suggested by our partner.
Book online before you go and skip the lines!
Landmarks
Aruba has several landmarks that are worth visiting and exploring during your trip.
These landmarks offer visitors a glimpse into the island's culture, history, and natural beauty.
Family Activities
There are many activities that cater to a range of interests and ages.
Here are some popular things to do in Aruba with kids!
Day Trips
Who wants to go island hopping?
A day trip to Curacao or Bonaire from Aruba is totally possible. All it requires is a bit of time and planning. Overnight trips to the other ABC islands may be a better option to experience the islands fully.
Stay Active
There are plenty of opportunities to stay active in Aruba.
Say cheers to that Piña Colada and a worry-free vacation!
Water Sports & Activities
Aruba offers a variety of water sports and other water activities for those looking for a fun day out on the water!
Aruba's Great Outdoors
Aruba has a variety of natural landscapes that can be explored. The Arikok National Park is a great place to start, with its rugged terrain, scenic vistas, and unique flora and fauna!
More Things to Do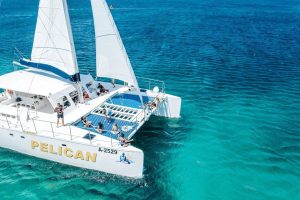 You haven't experienced Aruba if you haven't been on a sunset cruise! ...
Explore!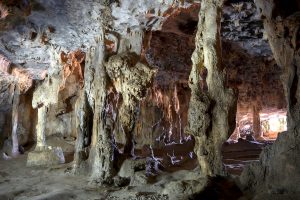 Fontein Cave is one of several fascinating caves on the island and offers visitors a glimpse into Aruba's geological and historical past ...
Explore!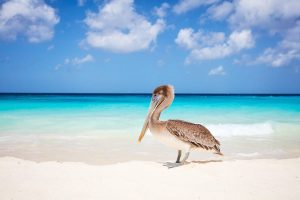 Here are some of the best places to see pelicans in Aruba! ...
Explore!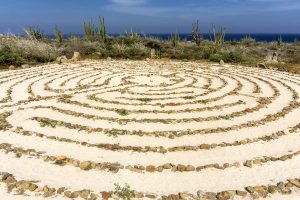 Find solace in the serene ambiance and the absence of crowds ...
Explore!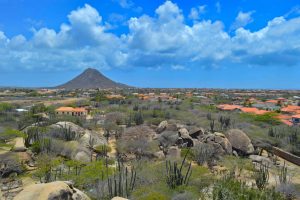 If you feel like doing some exercise, climbing mt. Hooiberg is a great opportunity to get a little active during your stay on the island. Burning some calories is always a good idea, after all, ...
Explore!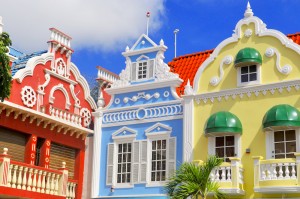 Oranjestad promises to be a travel destination like no other. It is the largest and capital city of Aruba that will expose you to a little old and new thanks to a large number of ...
Explore!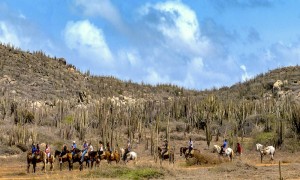 Horseback Riding in Aruba When you are looking for an activity that offers you exploration of the arid plains and some beautiful trails located on the east side of Aruba by traditional transportation, then joining ...
Explore!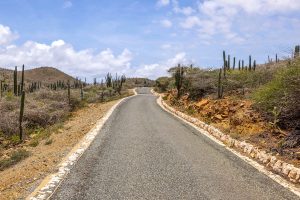 Arikok National Park covers almost 20% of the island. Here you'll find unique flora and fauna and several historical, cultural, and geological sites to explore ...
Explore!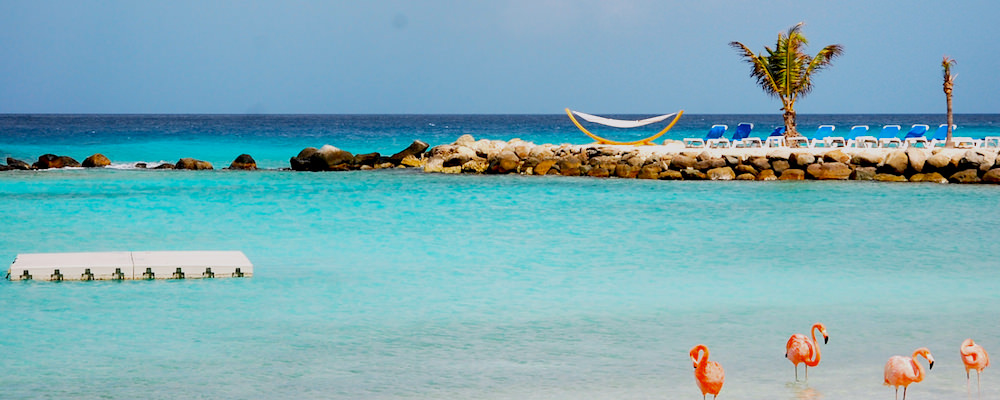 Visit De Palm Island Visit De Palm Island, is it worth the effort? Just like Renaissance Island, De Palm Island lies off the west coast of Aruba. De Palm Island is operated by De Palm ...
Explore!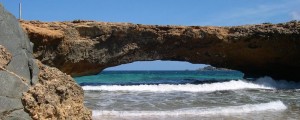 The Natural Bridge was one of the most popular Aruba sightseeing attractions, until it was destroyed by Mother Nature's brute force on September 2 2005. Located between the Bushiribana Gold Mine Ruins and Andicuri Beach, ...
Explore!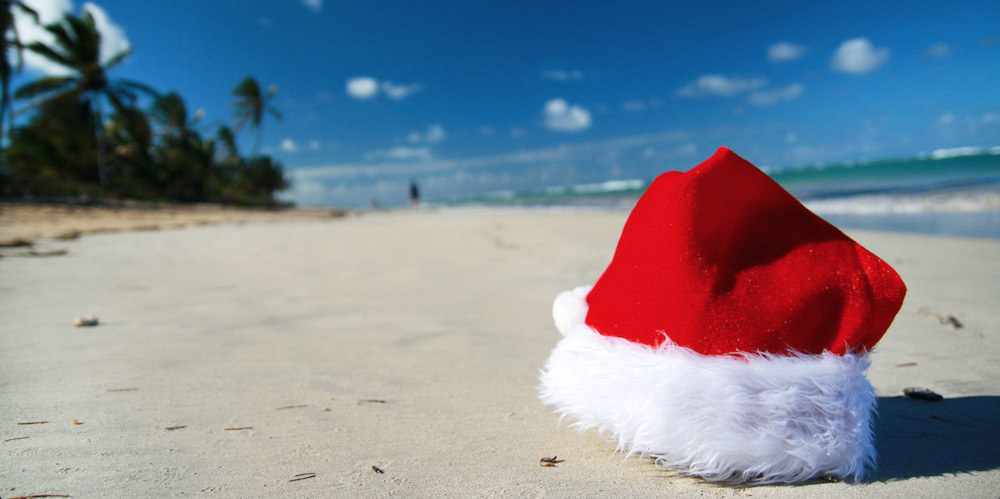 Christmas in Aruba Christmas in Aruba Celebrating Christmas in Aruba is a true once in a lifetime experience, and if you'd ask us, should be on anyone's bucket list. Just imagine sitting at one of ...
Explore!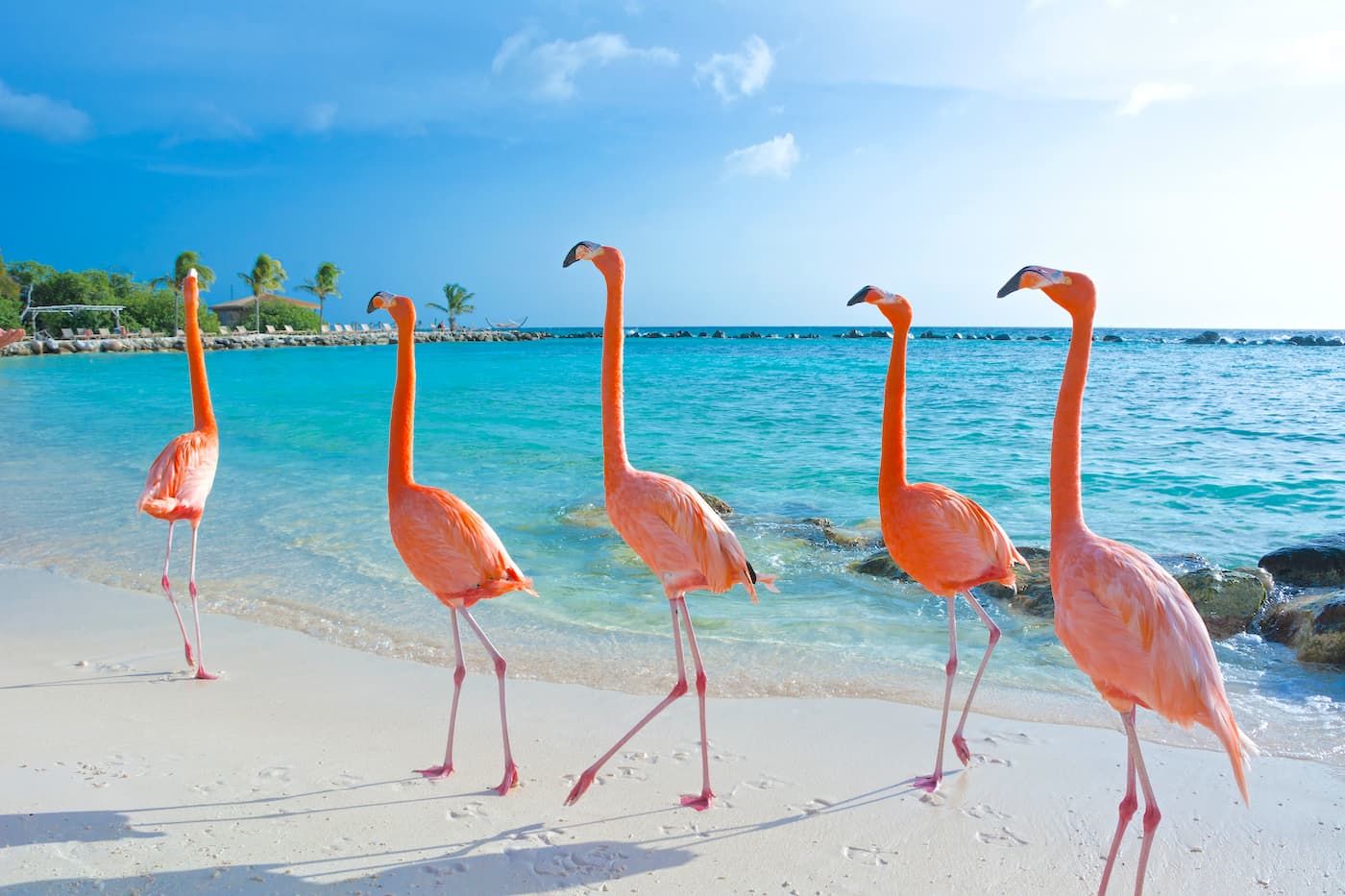 About Renaissance Island Are you looking for a place in Aruba to really relax and get that "reborn" feeling? Do you want to avoid the busy beaches such as Eagle Beach or Palm Beach? Then ...
Explore!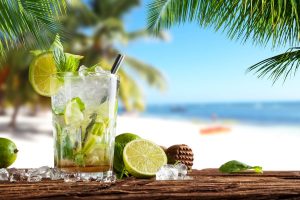 Sunsets are absolutely free! ...
Explore!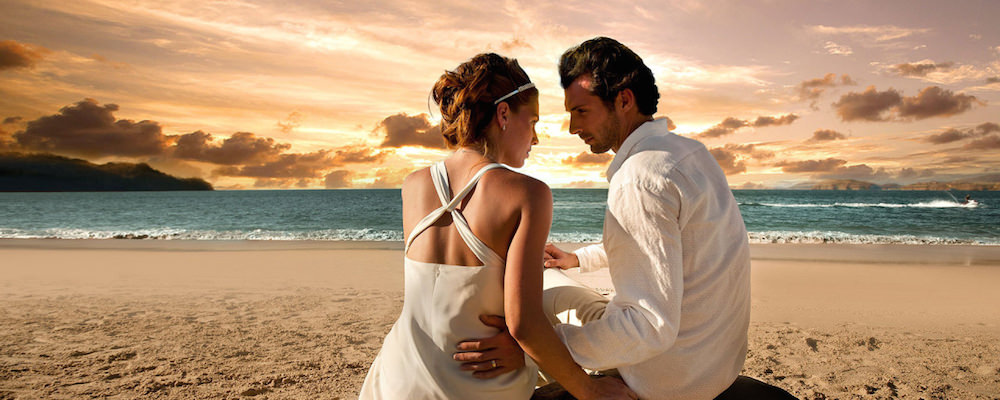 Getting Married in Aruba Getting Married in Aruba Aruba and marriage go together like a horse and carriage! Besides all the great beaches this happy island offers, the snorkeling and diving spots, and the fantastic ...
Explore!