Best Books about Aruba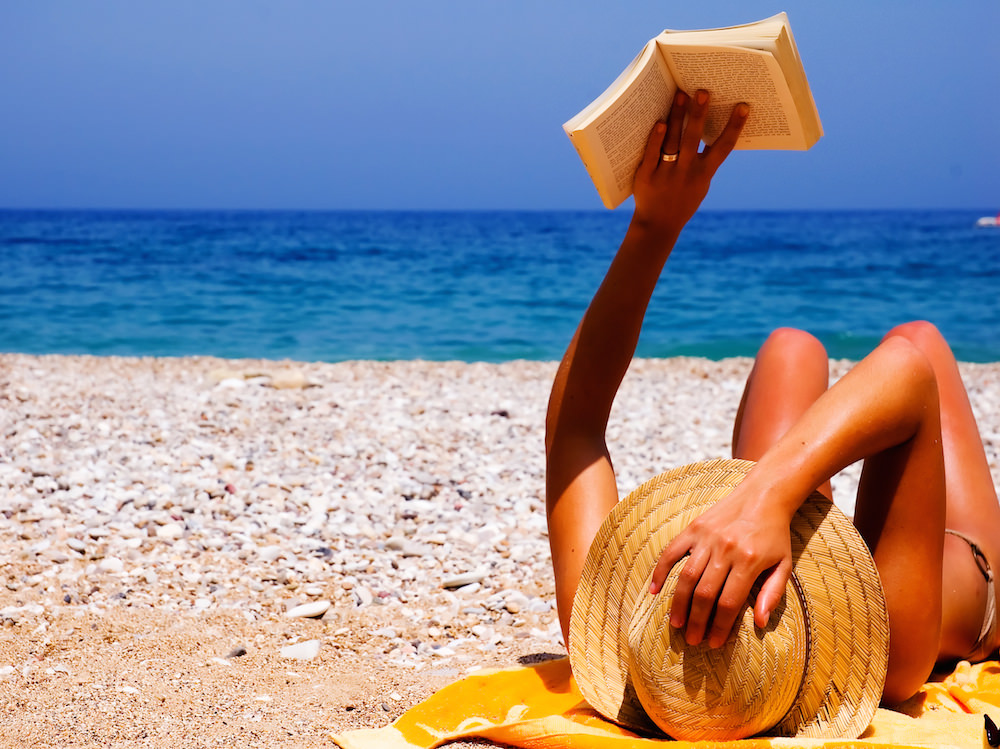 Recommended Best Books about Aruba
People who have decided to travel to Aruba can be put into two categories: those who come to the island unprepared (expecting to be overwhelmed and indulge in everything Aruba has to offer), and those who will come prepared by having read some books about Aruba. This page is aimed at people who'd like to read all about Aruba before they make the trip to this unique Caribbean island. Here you will find some of the best books about Aruba available on Amazon to be read at home, while you are flying to Aruba, or even while you're relaxing on one of the world-class beaches. It is worth the effort to read about what Aruba has to offer during your stay or to read a little bit about the history and culture.
Aruba is part of the ABC Islands. Bonaire and Curaçao are connected to Aruba in many ways. It is interesting to find out why and how this evolved itself by reading about it.
Fodor's In Focus Aruba
Fodor's covers everything about Aruba in an easy-to-carry, full-color guide that is filled with everything you need to know to plan the perfect vacation on Aruba.
Frommer's Portable Aruba, Bonaire and Curacao
Traveling to Aruba, Bonaire and Curaçao is as easy as A, B, C with this book. With guidance from an expert author, this book about Aruba shows you how to travel "green" and enjoy your vacation on Aruba in an eco-friendly way.
Lonely Planet Caribbean Islands
If you're planning on visiting multiple Caribbean islands, Lonely Planet's "Caribbean Islands" is an excellent travel guide to all the most relevant and up-to-date advice on what to see, what to avoid, and what hidden discoveries await you. Get to the heart of the islands of the Caribbean, and begin your journey today!