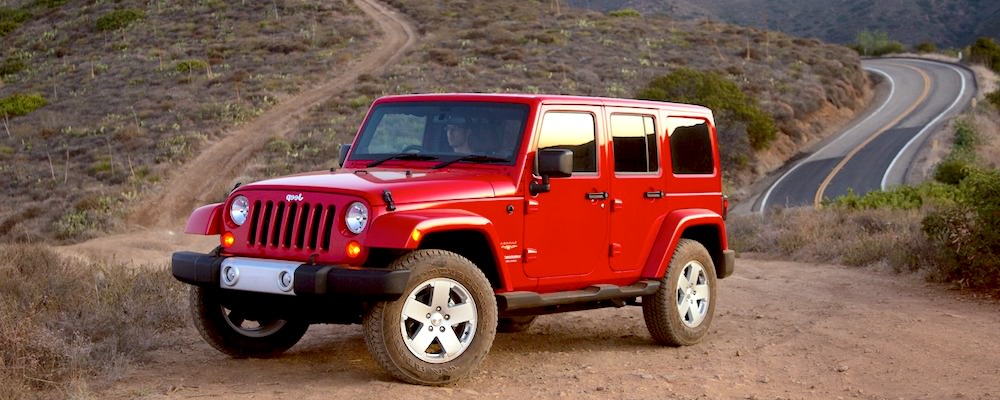 Aruba Car Rental Online
Before you travel to Aruba, you can find great car rental deals on the web at websites such as Rental Cars, making it really easy for you to compare car models, find great rates and reserve your car. You can pay later, and cancellation is usually free. Very often discounts are offered if you happen to be the owner of a membership card. All car rental companies offer a well-maintained fleet and a wide range of vehicles: you can choose between economy cars, compacts, SUV's, four-wheel-drive vehicles, and minivans. Almost all of these vehicles have an automatic transmission and air conditioning. You won't find many rental cars in Aruba with a manual transmission.
Aruba Car Rental Companies
International
The following international Aruba car rental companies have offices on the island:
Avis
Budget
Hertz
Thrifty
NÜ
National
Alamo
Dollar
Ace
Local
Jay's Car Rental
Aruba Car Rental
Super Car Rental Aruba
Sunset Car Rental
Economy Car Rental Aruba
Rent a Car in Aruba at the Airport
In-terminal Booths and Car Pickup
You can also rent a car in Aruba the moment you arrive on the island. Alamo, Avis, Budget, Dollar, Hertz, National, and Thrifty have in-terminal booths right at Reina Beatrix International Airport. With these companies, you can pick up and drop off your rental car at the airport terminal. In general, these companies offer a wide range of rental cars with unlimited mileage, free customer pick-up, and either are requiring a deposit of a few hundred dollars or an authorized credit card. Car insurance and collision damage protection can be taken care of the moment you fill in the required paperwork at the car rental booth.
Shuttle Service
NÜ and Ace offer a free shuttle service to the rental car counter and to cars located off the airport.
Rent a Four Wheel Drive
If you'd prefer to forget about arranging a taxi or dealing with public transportation schedules, driving yourself is the best and most fun way to explore Aruba, especially if you plan on visiting some of the rougher beaches on the north-east coast such as Andicuri Beach. Note that on this side of Aruba, the roads are too rough for regular cars so it's a good idea to rent a four-wheel drive, a jeep or other all-terrain vehicle.