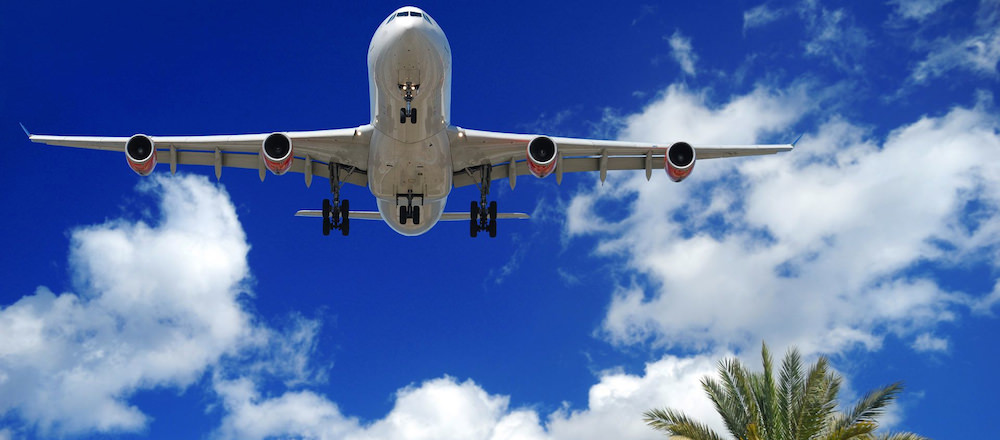 In Aruba, the winter season of 2016-2017 is going to be busy. According to recent press releases from the Aruba Airport Authority N.V. (AAA) and Dutch carrier KLM, there will be more flights to Aruba from the United States, Canada, and Europe for the winter season due to high passenger demand.
More Flights to Aruba from the US
Tourism forecasts have indicated a significant growth of 4% in total capacity, resulting in nearly 17,000 additional carrier seats available to Aruba out of the United States and Canada.
American Airlines
On 1 September 2016, American Airlines already relaunched its third daily service from Miami to Aruba. This flight service caters to passengers from Florida and western regions in the United States.
JetBlue
JetBlue will add two daily flights to Aruba from New York and Boston. Starting October 31, 2016, through April 1, 2017, JetBlue will offer additional flights from Boston Logan International Airport on Saturdays. From New York (JFK), the airline will run an extra service on Thursdays, starting on January 4, 2017. These additional flights to the island will be operated until mid-February, 2017. All additional flights to Aruba will be serviced by Jetblue's newest 159-seat Airbus A321 with the Mint experience.
Delta Air Lines
By using more Boeing 767- 400's for flights from Atlanta to Aruba, Delta Airlines will add more capacity for the 2016-2017 winter season. Using the widebody airplane more frequently will add up to 140 additional seats on a weekly basis, an increase of approximately 12%. Delta Air Lines will operate these new flights to Aruba between December 17th, 2016 and March 25th, 2017.
United Airlines
United Airlines will increase capacity for flights to Aruba from Newark. By adding weekly services and using larger aircraft, the number of available seats increases with 12%.
More Flights to Aruba from Canada
The Canadian flight market is expected to grow by 24%. This growth results in nearly 6,000 additional seats and 25 additional flights to Aruba for the winter season.
Additional Flights from Europe
KLM will add more flights to Aruba as well. After already introducing new Sunday flights in July 2016, the Dutch carrier will increase the number of flights to the Caribbean island this winter season. From November 2016 through March 2017, nearly 4,000 extra seats will be available. KLM will be using the Airbus A330-300 for the flights.
Reina Beatrix International Airport Expansion Continues
The management of Aruba's Reina Beatrix International Airport has been preparing for the coming busy winter season. It has recently added two additional parking spaces for category C aircraft such as those from the Boeing 737 range and the Airbus A320 range of airplanes. The expansion of the airport, which began in June 2015, will result in more capacity and flexibility for aircraft during periods of air traffic peaks.