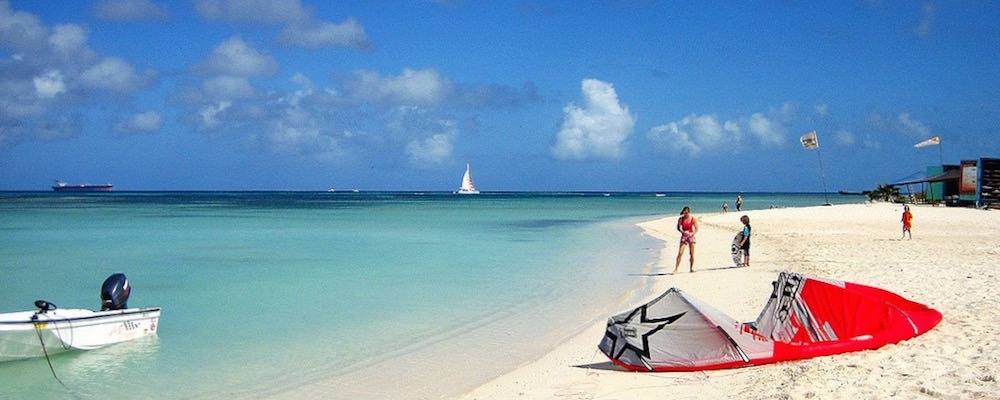 Hadicurari Beach has made it to the top of the list of The Caribbean's Sexiest Beaches, which was recently published by the CJ Caribbean Journal website.
They write:
Also known as Fisherman's Huts, this isn't Aruba's most famous beach, but it's the original hangout beach on the island just past the Aruba Marriott accommodation. It was sexy before there were big hotels, and it remains so today. Aruba's beaches are seductive for their remarkably calm quality, and this one is one of the top spots to visit.
We're not that surprised, as this particular beach has beautiful white powder sand with scattered rocks and pebbles, and its warm and shallow waters offer excellent opportunities for swimming, snorkeling, paddle boarding, and windsurfing. Hadicurari Beach also offers great opportunities for families with children who are looking for non-deep water to teach their children how to swim or snorkel. Hadicurari Beach is located between Malmok Beach to the north and Palm Beach and Eagle Beach to the south and it lies at the north-western side of the island.