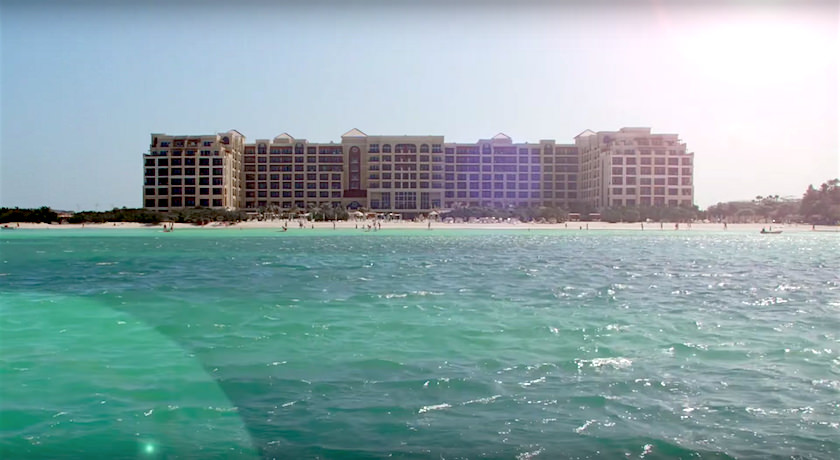 The five-star Ritz-Carlton Aruba announced today that a new BLT Steak restaurant will open at the luxury resort this August. After the successful launch of the BLT Steak restaurant at the Ritz-Carlton in San Juan, the new American steakhouse is BLT Steak's second venue in the Caribbean. Steven Redkoles, general manager of The Ritz-Carlton Aruba, is confident that such a well-recognized and sophisticated culinary brand will find great success on the Caribbean island.
Dining Options
The new BLT Steak restaurant will feature elegant indoor and outdoor dining options, and a private dining room for special occasions. BLT's excellent bar and lounge area will serve cocktails, craft beer, and an extensive wine list with fine selections from around the globe. BLT's menu is organized by category, choices include Certified Black Angus or USDA Prime steaks, American and Japanese Wagyu Beef, Lamb, Chicken, Fish and a selection of raw meats. Weekly blackboard specials highlighting seasonal flavors and local ingredients such as fresh snapper and lobster will also be available.
BLT Steak Package
Guests at the Ritz-Carlton Aruba are welcome to try out BLT Steak's culinary experience with the new BLT Steak Package (starting at $499 USD a night), which includes overnight accommodations and a $100 dining credit to be spent at the new BLT Steak restaurant.
The new BLT Steak restaurant will be open for dinner daily from 6 p.m. – 10:30 p.m.